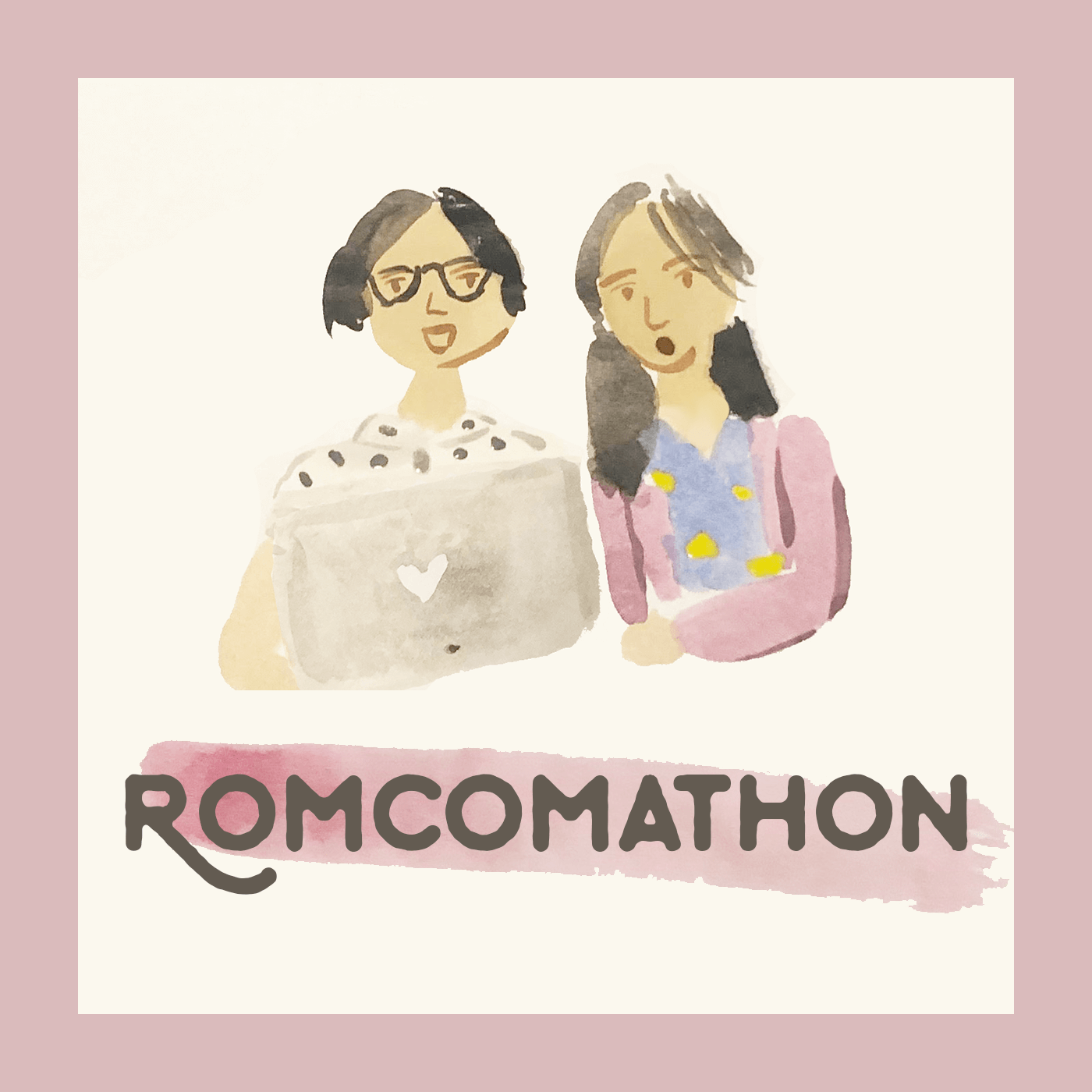 In which Alex made Kat watch Gigli, which is maybe the worst thing she's ever done in the course of their friendship.
TW: This episode does discuss an act of self-harm that occurs as part of the storyline in the film. Though it's not discussed for long, we do refer to the incident more than once.
You can listen to our friend and podcast mentor Quincy Surasmith's podcast, Asian Americana, wherever podcasts are available.
You can read past entries of Romcomathon here.
Follow Us:
Facebook
Twitter
Instagram
Feel free to write in with any comments, concerns, or suggestions! Thank you for listening.